St Gregory's School Clubs
In addition to St Gregory's broad and rich curriculum, we offer a wide range of extra-curricular activities that are chosen carefully to help to develop children's talents and interests in a fun and engaging way.
We offer a variety of clubs in school as part of our wider curriculum to promote personal development, learn new skills and discover talents in fun ways that enhance children's school life. Clubs are run before school, at lunch times and after school to cater for a variety of needs and to maximise opportunities for our children.
Please see the table below for Summer 2022 clubs.
If you require any further information about clubs, please contact Mrs Antrobus.
School Clubs
Research shows there are five simple things you can do as part of your daily life – at work and at home – to build resilience, boost your wellbeing and lower your risk of developing mental health problems. These simple actions are known internationally as the Five Ways to Wellbeing.
What to expect at some of our clubs:
Chess Club
Mrs Colclough will be leading a Chess Club, in the club children will be developing their logical thinking, reasoning skills, decision making as well as patience and persistence. Children who are not familiar with the game will be taught how to play from scratch. This club is not only for beginners though and all skill levels are welcome. Children will have opportunity to compete against their peers in mini class tournaments. Most importantly, chess is incredibly fun!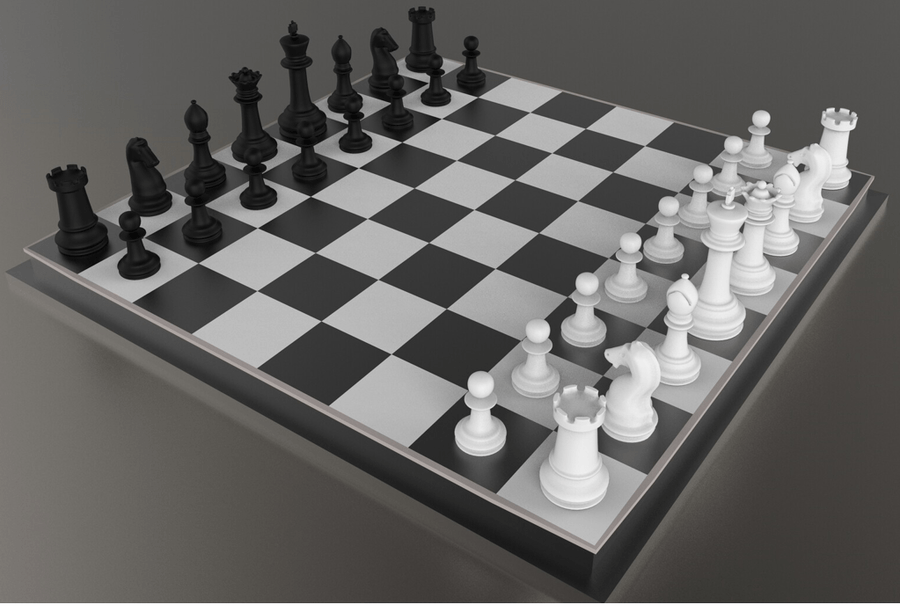 Drama Club
Miss Clarke will be leading drama club with Year 5. The drama club provides children with confidence in public speaking listening and teaching them the importance of team work.
Maths Help
Maths help club will be lead by Mrs White for Year 5 children. The club will cover the topic taught in the Math's lessons that week and it will be a perfect opportunity to recap anything that your child hasn't understood properly. I will also provide activities and questions that will push your child on further to develop their understanding of reasoning skills.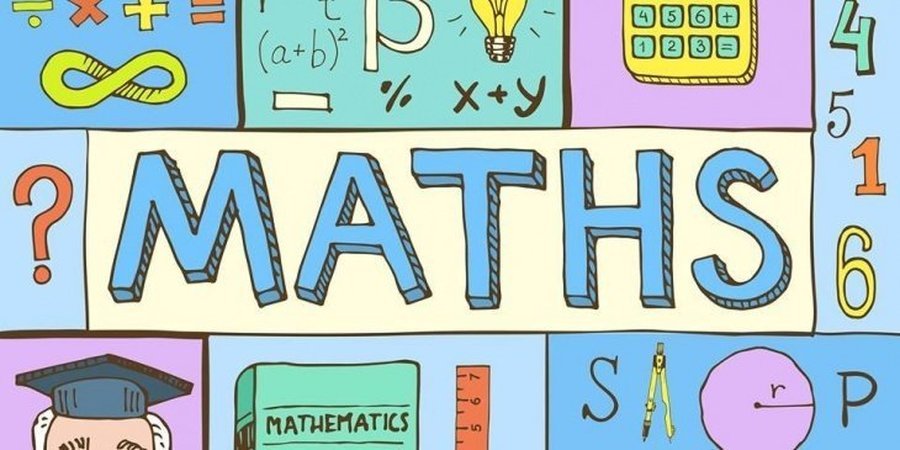 Gardening Club
In our Gardening club, run by Mr Baylay and Mrs Dunn, children will enjoy lots of hands-on experience of growing and looking after plants, harvesting the produce and even look at garden bugs. Our garden encourages children to enjoy the outdoors and to interact with nature.
Mini Vinnies
Who are the Mini Vinnies?
The Mini Vinnies are quite literally mini St. Vincent de Paul's.
Mini Vinnies are 7 to 11 year olds based in schools and parishes across England and Wales, and in several other countries across the world. They come together to form a part of the St. Vincent de Paul Society England and Wales, a voluntary organisation dedicated to tackling poverty in all its forms. Mini Vinnies meet to pray, discuss and support however they can to help make a difference in their communities.
We are very proud to say that St Gregory's 'Mini Vinnies' group will be running again in Summer Term. Our Mini Vinnies group work as ambassadors in our school and local community in promoting good causes.
Mindfulness
Mrs Price and Mrs Williams will be leading our mindfulness club, with a range of different activities each week from craft to dance and yoga to meditation.
Mindfulness is taking notice of how your body feels and what you see, smell and taste. When you notice what is happening around you, it can help you to calm down when you're sad, angry or frustrated. Mindfulness helps you deal with tough emotions in addition to helping you to feel happy, settled and content.