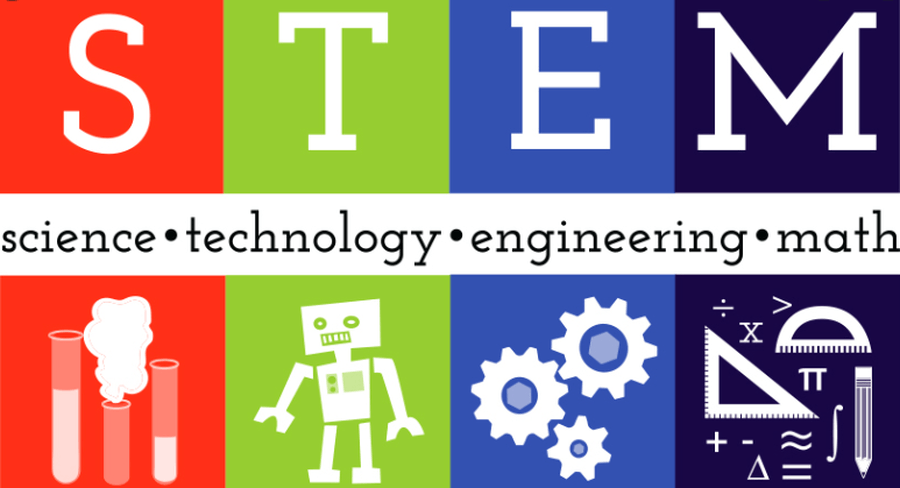 STEM is the term used to group together the academic disciplines of Science, Technology, Engineering and Mathematics.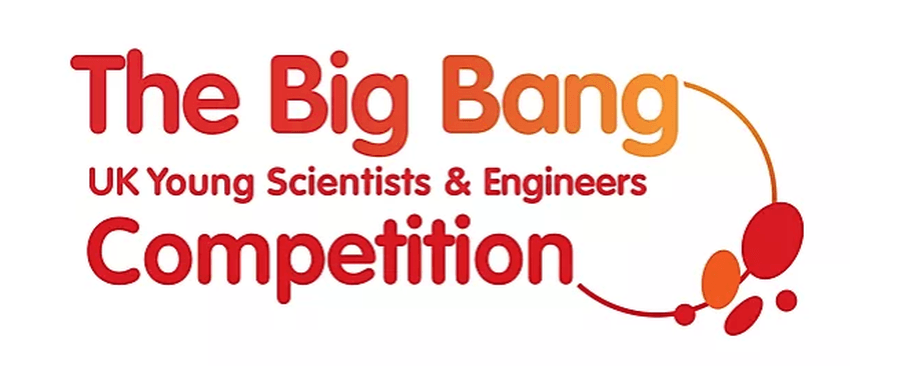 Explore at Home Competition 2020
We want you to help tackle the problem and use Science, Technology, Engineering, Arts and Mathematics (STEAM) to propose solutions to this challenge. You might start by finding out about a particular species that you can find in your garden or local area. You could research its habitat, if it may be endangered as a species perhaps because of changes to habitat, new predators or competitors. You could use this information to propose ways to help save this species by creating a habitat for it. You could create an entire habitat or devise other ways to help sustain this species. You can choose any species for example hedgehogs, newts, bats, birds, bugs etc.
Click here to view the instructions for Explore at Home Competition 2020
Winner: Y6 Pupil from STG
Big Bang Fair Explore Event
https://www.learnbydesign.co.uk/staffs-explore-event
Two pupils from St Gregory's participated from home by joining in the Big Bang Fair Explore Event. Please see below for more information.
Garden Volcano

Be ready for exploding fun with this quick chemistry challenge. Have your materials ready and be prepared to make a bit of mess! Will you be able to work out what's happening?

What you need:

Washing up liquid - Cold water - White vinegar - Bicarbonate of Soda - Empty 2 litre bottle Measuring jug - Food colouring

Lava Lamps


The colourful chemistry experiment is a great way to discover more about density and chemical reactions.

What you need:

Cup or bottle - Vegetable oil and Water
Food colouring of any colour
Fizzy tablets (such as heartburn tablets) but
parental supervision is required

Could you bandage an injured animal?


Not only is this a fun activity, but it can actually help in an emergency! Our pets can get cut easily - especially on their paws - and it's surprising how much they bleed. Bandaging the wound correctly will make it easier for you and their pet get to the vets quickly and safely.

What you need:

Guidance sheet - Toy animal
Bandages or toilet paper
STEM LEARNING- Break a Flake Challenge
How strong is your Breakfast Cereal ?
The National Physics Laboratory ( NPL) Outreach group have come up with a new initiative to encourage you to try some measurement science at home
These are instructions to some experiments that can be carried out with simple equipment you are already likely to have at home.
The first measurement challenge is "Break a Flake"!
To find out more visit: www.npl.co.uk/measurement-at-home
The Great Science Share
The national Great Science Share is an online event. This is a focus to celebrate the curiosity of children whether they are asking questions at home or in school. The website for GSS has resources that support parents with global themes and approaches to encourage children to ask questions that they can explore. Help your families be part of a national community focusing on science together by using this link
Click here to access Great Science Share
The videos below are from our STEM Week 2020.
Home Learning Links