Welcome to Year 1
* Mrs Goodwin * Miss Harper *
* Miss Barker * Mrs Kirkham * Mrs Rehman *
Well done to all of our Year 1 children. You have all done amazing!
We are so proud of you and are looking forward to learning, exploring, questioning, growing, playing, laughing, sharing and building more memories together.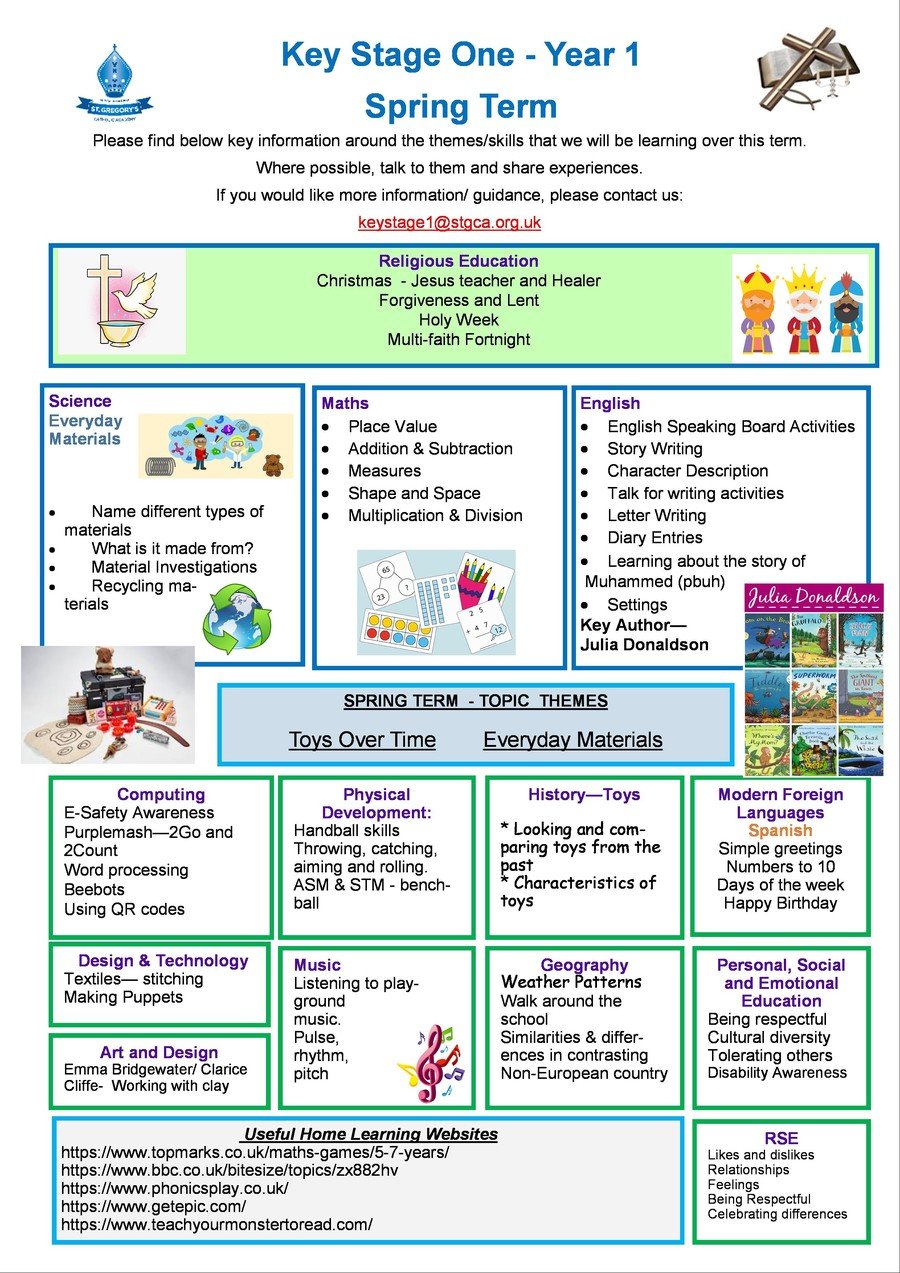 If you have any queries or concerns, please use our email address to contact your child's teacher directly:
Home School Learning Gallery
Images to showcase a small number of activities your child has had access to.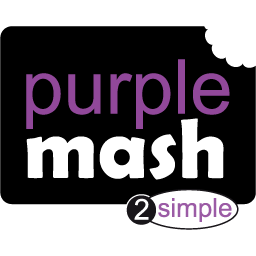 Here are some pieces of work and videos completed on Purple Mash.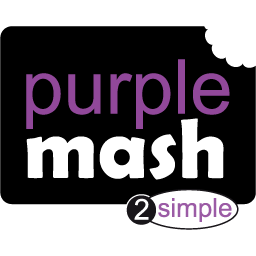 Thank you children for having a go.